Southland Enclave by Next Asia Land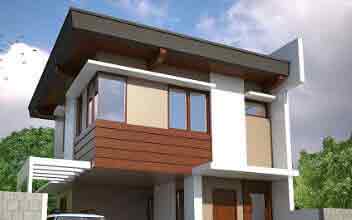 Project Type : Townhouse
Listing Type : Preselling
Units : Townhouse,
Price: ₱ 4,710,000 & Up
Address : BF Homes,
Location : Las Pinas , Metro Manila PH Southland Enclave Next Asia Land Southland Enclave Southland Enclave Next Asia Land Southland Enclave Las Pinas
https://southlandenclave.buynextasia.com
Next Asia Land, Inc. is introducing yet another milestone project on its sleeve, this time it is in bustling Las Piñas City. The Southland Enclave promises to have the most convenient and active lifestyle living within an urban setting. This residential development is touted to be the next most important piece of innovation in the real estate industry in Las Piñas.

The Southland Enclave is primarily located inside the thriving community of BF Homes, Las Piñas City. This 2-storey Modern Asian inspired townhomes are delicately planned and executed, building one of the most durable yet intricately designed homes with only 14 Single Attached units being offered. The location is similarly strategic and has a relatively peaceful neighborhood.

Southland Enclave is simply amazing! Ditto its prime location. SM South Mall, Robinson's Las Piñas and Puregold are just a walking distance from the site which is quiet unusual with other residential projects that choose to remain far from most commercial centers. The location is also more accessible from the metro's major destinations such as the workplace, schools, hospitals and other place of interests.

Next Asia, Southland Enclave, Townhouse for Sale in BF Homes, Las Piñas, Philippines. For price list, model house, floor plans, payment terms, CHAT LIVE with an agent 24x7. If you're looking to find Next Asia, Southland Enclave for Sale, then check here first. We have full details of Next Asia, Southland Enclave for Sale updated regularly. Everything you need to know about Next Asia, Southland Enclave Townhouse buying process, broken down into stages. Includes selecting a unit, choosing a payment plan and buying your dream home at the right price.
Popular Links
Southland Enclave
Southland Enclave Location
Southland Enclave For Rental Units
Southland Enclave Resale Units
Southland Enclave Pre-Selling Units
Southland Enclave Showroom
Southland Enclave Amenities
Southland Enclave Price
Southland Enclave Contact
Available Units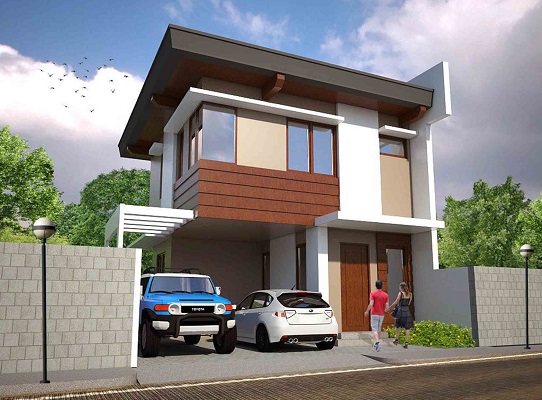 BF Homes,

,

Las Pinas

,

Metro Manila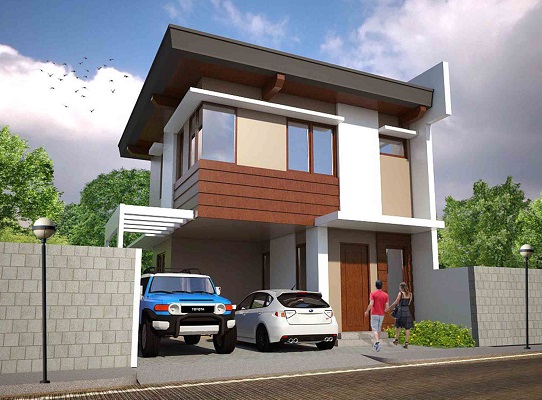 BF Homes,

,

Las Pinas

,

Metro Manila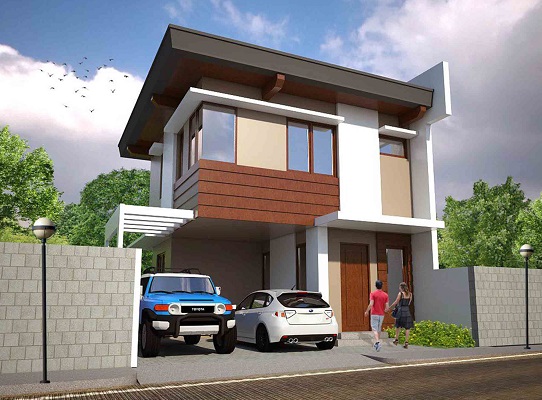 BF Homes,

,

Las Pinas

,

Metro Manila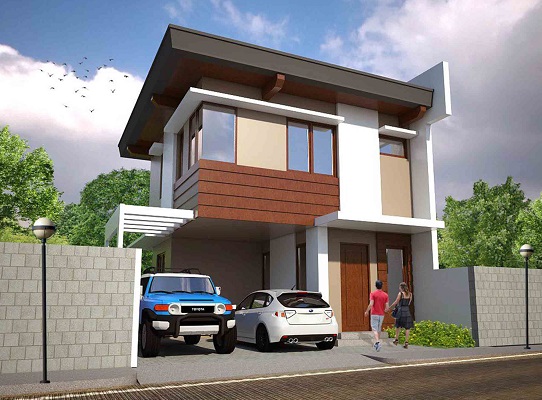 BF Homes,

,

Las Pinas

,

Metro Manila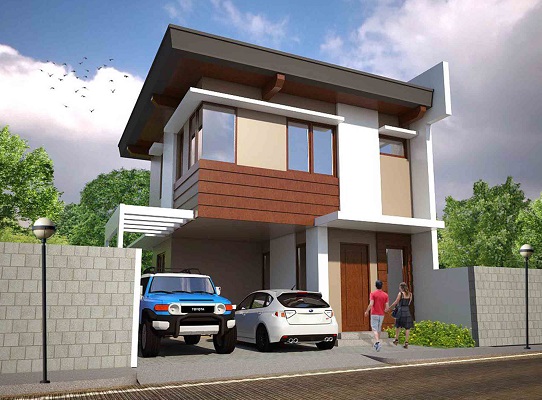 BF Homes,

,

Las Pinas

,

Metro Manila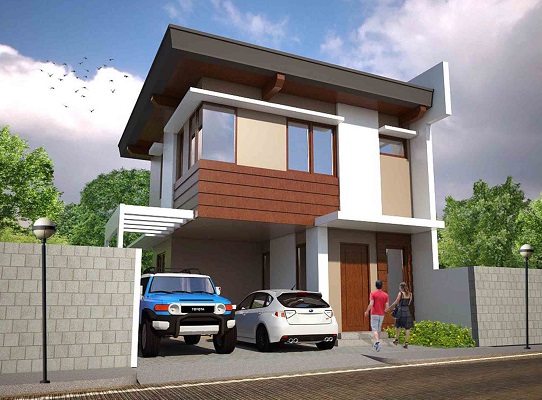 BF Homes,

,

Las Pinas

,

Metro Manila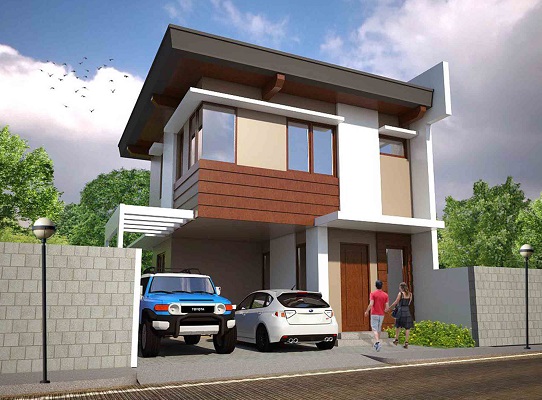 BF Homes,

,

Las Pinas

,

Metro Manila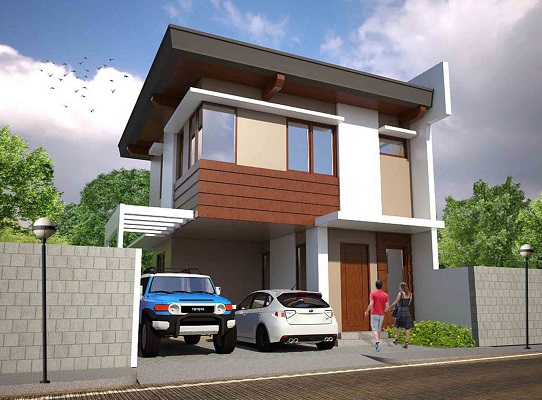 BF Homes,

,

Las Pinas

,

Metro Manila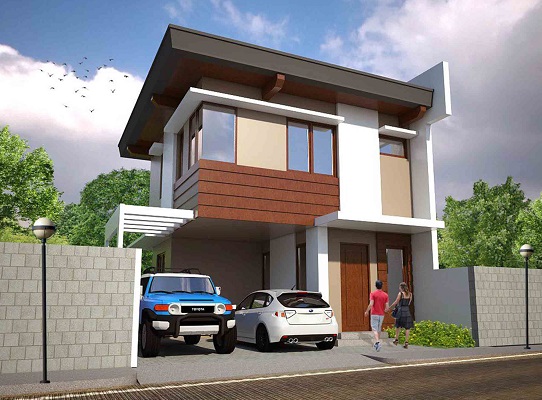 BF Homes,

,

Las Pinas

,

Metro Manila
Southland Enclave Price List
Unit Name
Price (₱)
Location